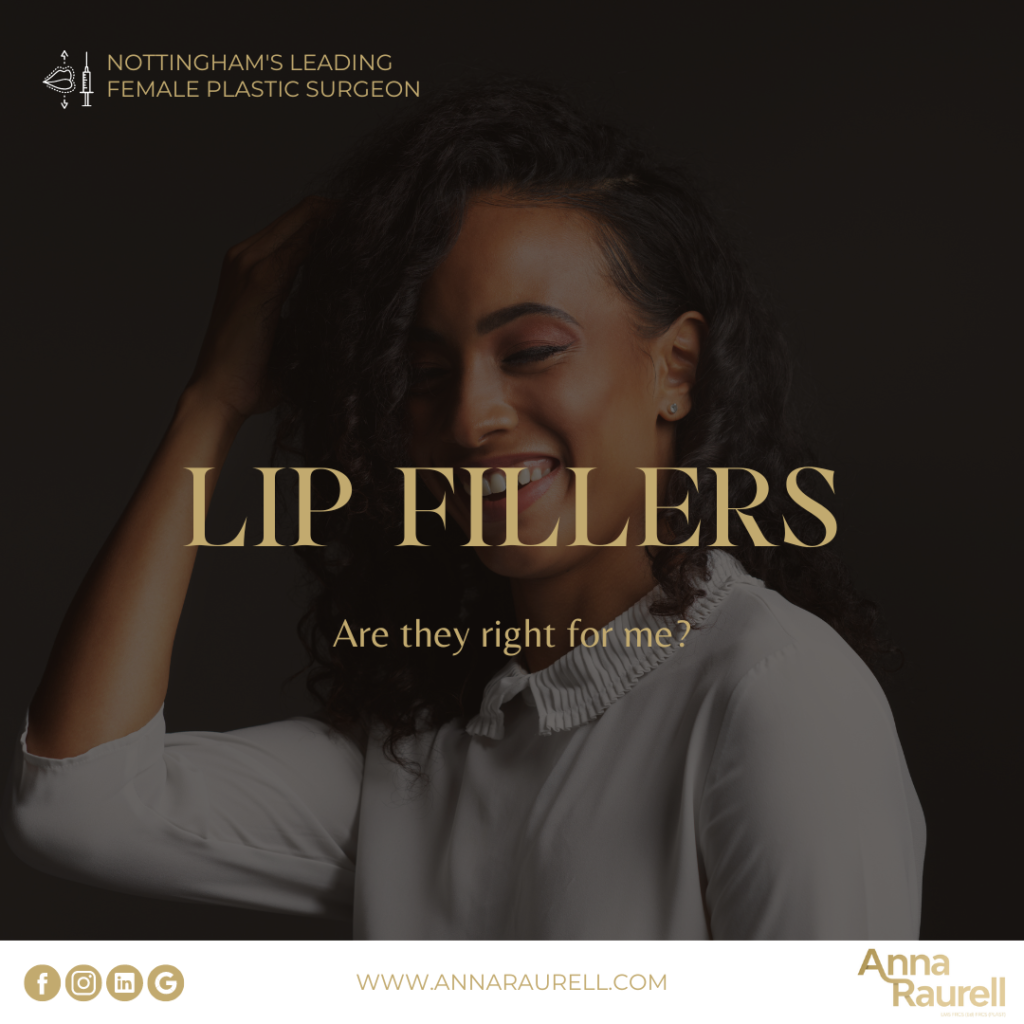 Anna Raurell offers her patients a variety of filler options, to help bring about a desired youthful appearance.
Anna promotes a whole-body approach to your health and she is dedicated to helping you feel better on the outside, as well as on the inside. Anna offers a wide array of cosmetic treatments that allow you to achieve a youthful appearance that is natural and healthy.
Dermal fillers can be your shortcut to a younger, fresher-looking you. They smooth fine lines and wrinkles and plump up sunken features by replenishing lost volume. Expect to see changes in your appearance after treatment, but know that it can take a few days or weeks for them to fully develop.
Dermal fillers can be used to enhance the natural beauty of a patient's face. It takes a deep understanding of facial anatomy and an experienced artistic touch to know how to choose the right injectables and where to properly inject, and our team of experts has years of experience helping our patients look years younger.
The skin can be reshaped dramatically by injecting dermal fillers under the corners and smile lines. Fillers can be used quickly and easily with minimal downtime. Anna can solve everything from small wrinkles around the lips to deep facial folds.
It is very easy to overdo facial and dermal fillers. Fillers are designed to smooth out lines and wrinkles in the lips. However, at a certain point, there is no other option but to do a surgical facelift. You can't continue to build up the volume of fillers because the results are not long-lasting. Although, it is possible to overdo it with fillers and end up with an unnatural look, it's also possible to oversleep or over-squeeze the tissue while lifting and getting a result that's too tight.
This is why so many people trust Anna to do their dermal fillers, because she makes sure you don't look overtly filled and plumped, to the point where it is blatantly unnatural.
You can find out more about skin fillers here, or book in for a consultation.