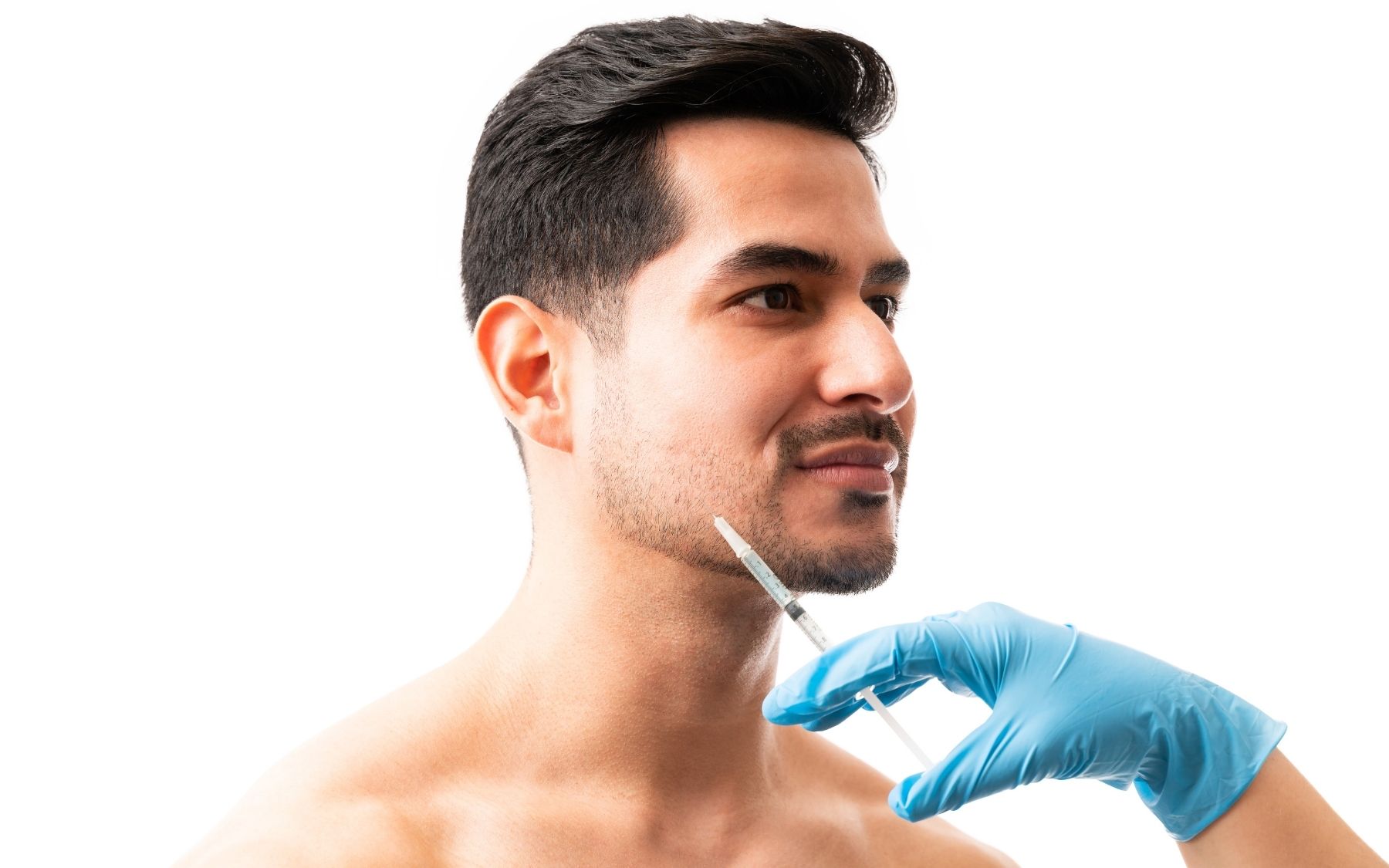 Skin fillers can be used to enhance areas around the face
Summary of the Procedure
Temporary or permanent skin fillers can smooth over facial wrinkles and grooves caused by ageing, sun damage, and gravity and give a more youthful appearance. Skin fillers are often used in combination with botulinum toxin.
Temporary fillers – composed of collagen or hyaluronic acid – can last for three to twelve months.
Permanent fillers are either synthetic compounds or fat tissue taken from somewhere else on your body.
Most skin filler procedures can be performed in the clinic, as an outpatient, sometimes using a local anaesthetic. A permanent filler using fat tissue requires a hospital appointment.
Following the injection, patients can expect some reddening and swelling. You should avoid any strenuous exercise on the day of treatment.
As with any cosmetic procedure, there can occasionally be complications; possibly including skin irregularities, lumpiness, asymmetry, bruising, and allergic reactions. This subject is always fully discussed during your initial consultation.
BACK TO ALL PROCEDURES
Areas we can treat
Frown lines
Tear troughs
Cheek enhancement
Lip shaping
Nose to mouth lines
Plus much more
How long do the results last?
Fillers can last from 6-9 months