Welcome to Anna Raurell Plastic Surgery
Anna Raurell would like to welcome you as you begin your cosmetic surgery journey. Anna and her team's mission is to deliver individualised patient care to all who walk into our clinic.
Female Surgeon
Anna is in a unique position to empathise with the many reasons why you might decide on cosmetic surgery.
location_city
Multiple Locations
Our clinics in Nottingham and Derby have the same standards of excellence in treatment, facilities and quality care.
BAPRAS Certified
BAPRAS Surgeons have the highest level of training & qualifications available proving that they are committed to excellence.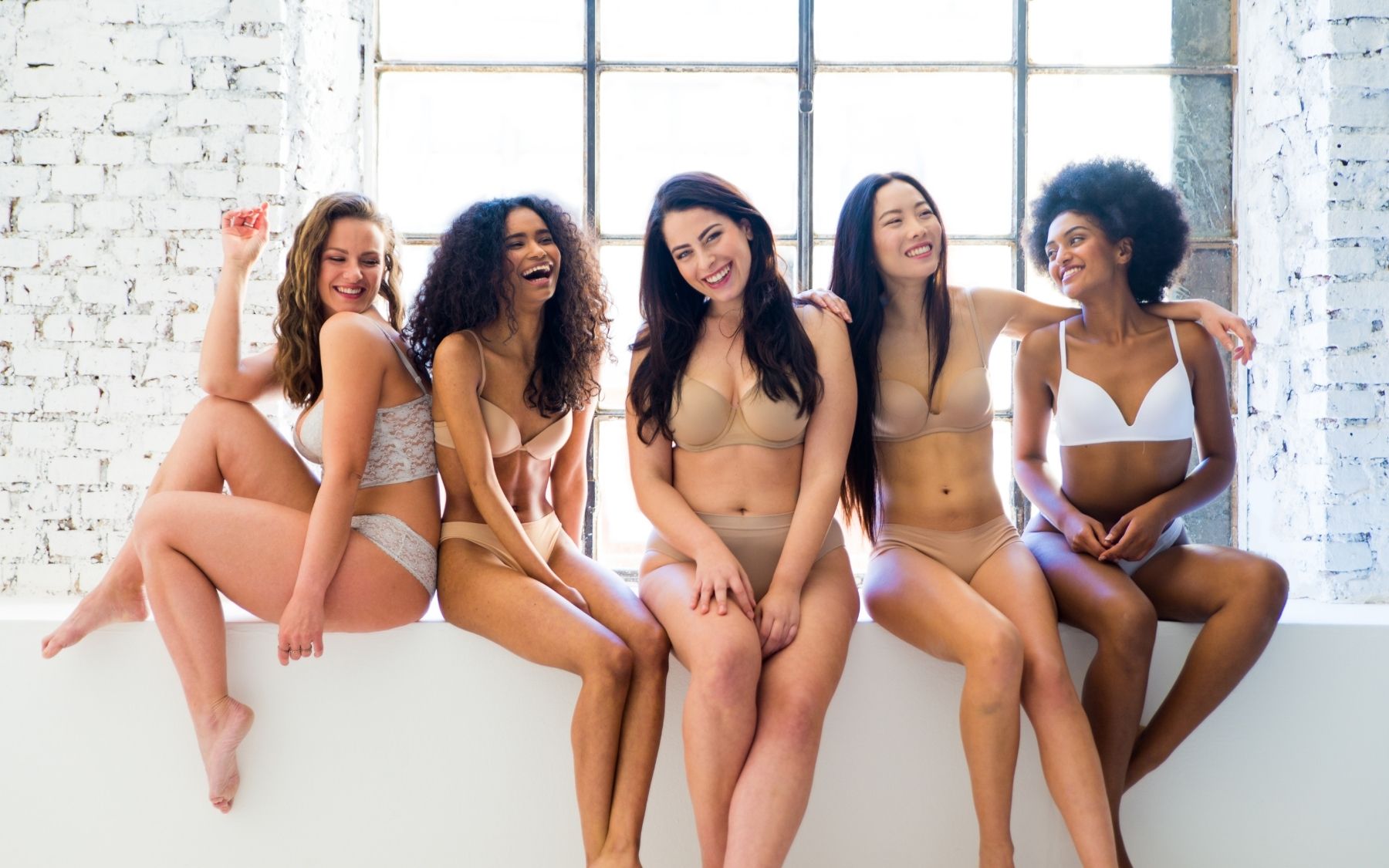 Your first step towards a new you
We like to think of how our patients begin the process feeling uncomfortable with a certain body part; but, are physically and emotionally transformed once they complete surgery within our clinic.
BOOK CONSULTATION
There are many plastic surgery clinics in Nottinghamshire, but few offer the same credentials as Anna.

Our goal is to ensure all of our patients receive the results they desire in a comfortable, welcoming atmosphere.

If you are considering a cosmetic treatment or plastic surgery, we hope you will consider Anna Raurell for your procedure.
Together with our highly-trained medical staff and patient-focused team, we strive to deliver only the best treatments and results.
Anna and her staff are dedicated to creating a warm, welcoming environment for patients who want to enhance their appearance. From mums who want to reshape their bodies after childbirth to men who want to retain a youthful appearance with discreet cosmetic treatments, we welcome patients of all types to our clinics in Nottingham & Derby.
Contact us to schedule a consultation with Anna at any of our clinics in Nottingham & Derby.
"

Anna was wonderful and really took the time to explain the procedure and the pros and cons to me. Very informative and provides honest advice.

"

Anna was so honest with me.

"

I received good information from Anna's secretary, she has always got back to me very quickly. Anna was excellent in my consultation and I received an appointment for my pre-op and operation very quickly. I strongly believe Anna knows exactly what I want and I am excited about my operation. 

"

Anna was excellent.

"

I cannot express what a great experience this was. Anna was to the point, honest and didn't make unrealistic promises.

"

Highly recommended.

"

I cannot recommend Ms Raurell enough. From the initial consultation, she gave me very clear and honest advice. I had an Abdominoplasty 4 days ago and already the results are incredible! I am absolutely delighted. Ms Raurell is an exceptional surgeon who cares very much about you as a patient.

"

I am absolutely delighted.

"

I have always been self-aware of my breasts and I've wanted to have breast augmentation since the age of 18. I have recently had this done by Miss Anna Raurell. She is very attentive and will make recommendations that are best suited to the individual.

"

Thank you Anna Raurell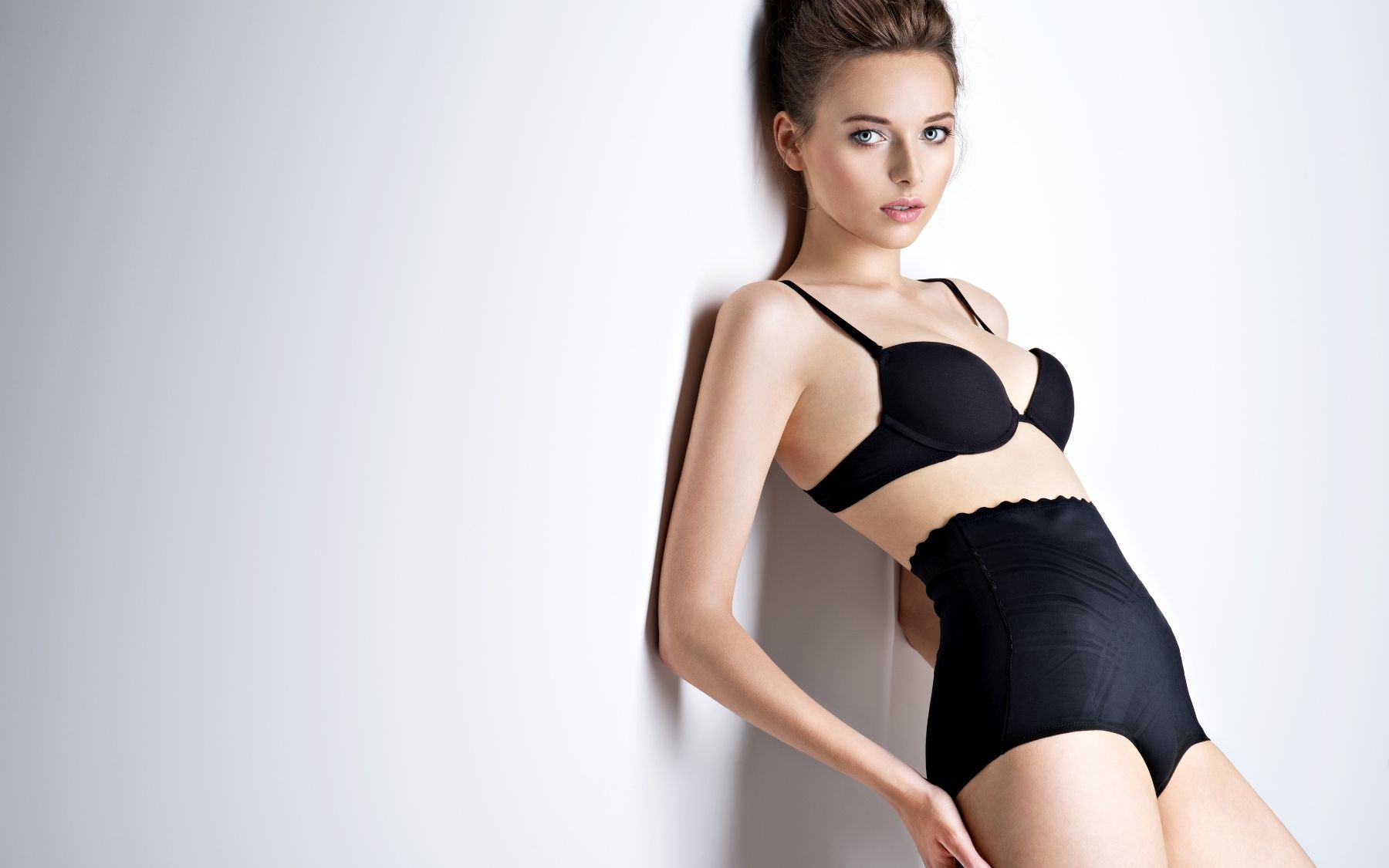 Inspiring Confidence
Anna Raurell and her team have helped numerous patients achieve beautiful, natural-looking results through cosmetic surgery. To give you a better idea of their work, we are pleased to offer before and after pictures from actual patients.
VIEW MY GALLERY
Follow Anna for updates and more