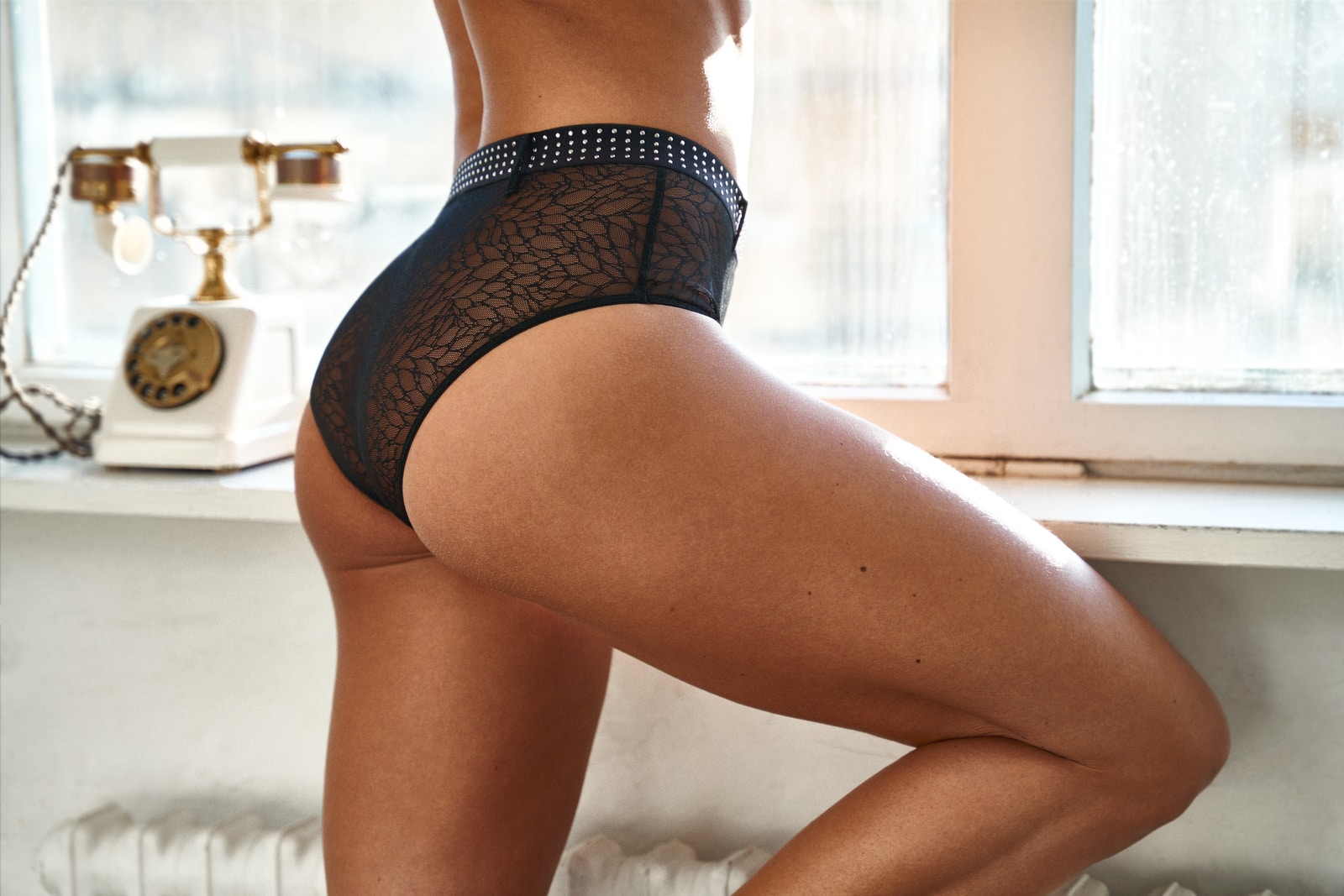 Gallery
To give you a better idea of Anna's work, we are pleased to offer before and after pictures from actual patients.
Anna Raurell and her team have helped numerous patients achieve beautiful, natural-looking results through cosmetic surgery.
Beauty is very subjective. When you are choosing a plastic surgeon, it's important to be sure that the surgeon you choose understands and appreciates beauty in the same way that you do. Anna Raurell believes that the uniqueness of each individual is what makes that person beautiful. With each surgery, she strives to find and realise the potential beauty that her patient possesses.
If you are considering plastic surgery with Anna Raurell, we urge you to look through our Before & After Gallery. These photos will help you understand the possibilities that you can achieve.
To see some of Anna Raurell's exceptional plastic surgery work, please browse through her before and after photo gallery by scrolling through the images using the arrows.