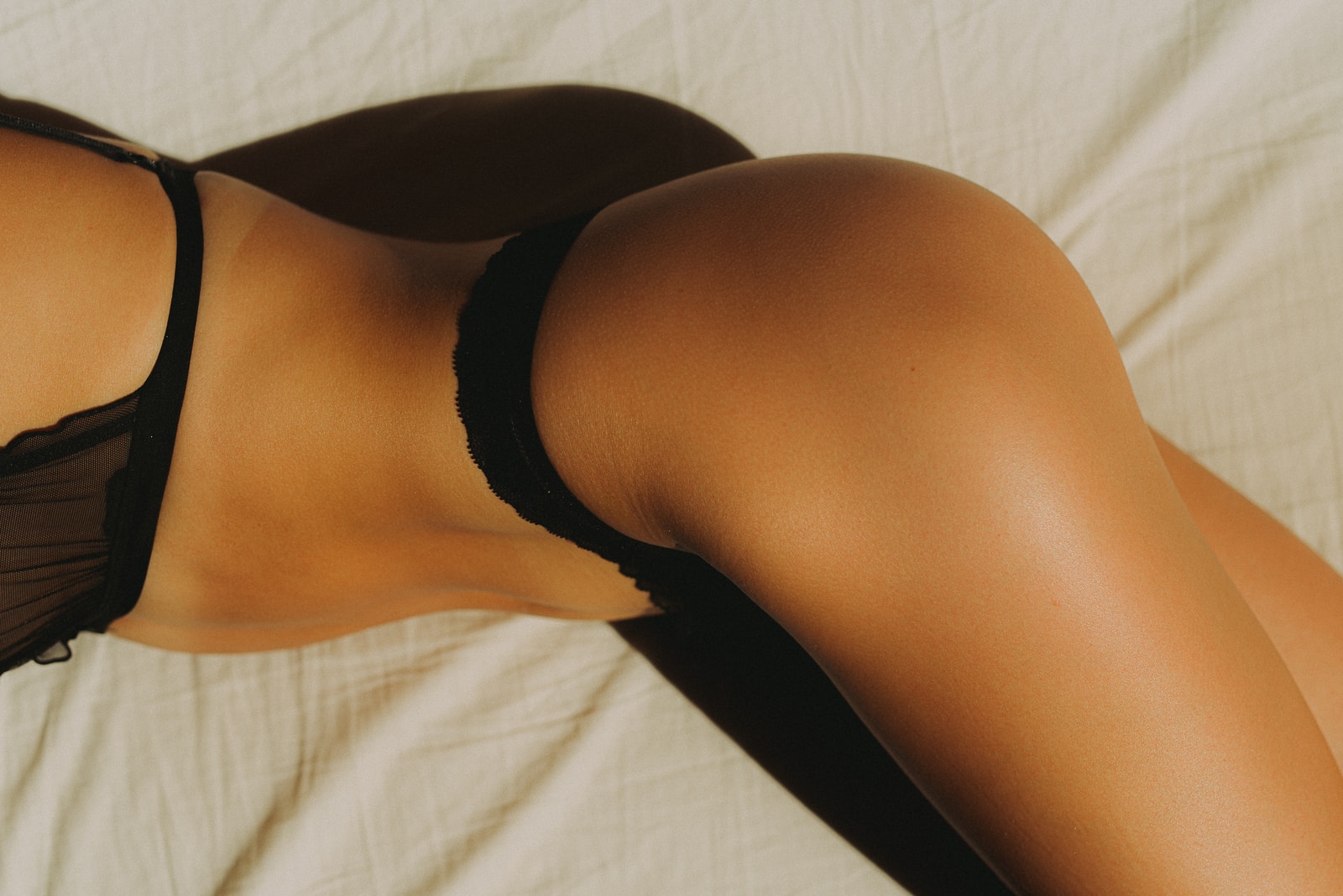 Contact Anna Raurell
To start your new journey with us.
The patient journey
Everyone's journey is different too. Whether you are considering breast augmentation or liposuction it is important to have a general idea of how the cosmetic surgery process works and what is involved at different stages.
Book your consultation
Book your consultation by calling our friendly team or submit an enquiry below and we will contact you as soon as possible.
Attend your consultation appointment with Anna Raurell
In this appointment Anna will discuss with everything about your procedure, the risks that are involved and the results that you might expect from cosmetic surgery.
Book the date of your surgery
After weighing up the pros and cons, should you decide to go ahead you will then book and confirm your surgery date at either BMI The Park or Nuffield Derby.
Attend your pre-appointment
After confirming your surgery date, you will need to attend a pre-operative assessment to address any medical problems that might need to be treated before your operation, or if you'll need special care during or after the surgery.
Surgery day
Today is the day you have been waiting for, the day that changes your confidence, life and everything inbetween. This is when Anna and her team work to achieve the best results possible for you.
Follow up appointments
Depending on the surgery you have and length of stay required, you will have follow up appointments arranged with Anna, this allows her to check how you are and to make sure you are following all of the aftercare correctly.
Ready to lead you in your new cosmetic surgery journey.
When Anna Raurell does a consultation with a prospective patient, she wants it to be two things above all others: thorough and honest. Anna will find out from you just what you want from surgery. Anna will tell you honestly if you can get the result you want, and how she can best help you do so.
Anna Raurell is renowned for offering patients rapid assessment, expert opinions, and excellent recovery times for all your plastic surgery and cosmetic surgery needs. All of our locations in the Nottinghamshire and Derbyshire area have the same standards of excellence in treatment, facilities and quality care.
Anna Raurell has a consultation fee which is £250.
BMI The Park Hospital
66 beds with all rooms offering the privacy and comfort of en-suite facilities, satellite TV and telephone.
Five theatres
An intensive care unit
Nuffield Derby Hospital

Patient rooms all have en-suite facilities for your comfort and privacy.

The facilities include: Single Rooms; Ensuite Facilities; TV & Radio; Telephone; Wireless Internet Access.
BMI The Park Hospital
Sherwood Lodge Drive Burntstump
Country Park, Arnold
NG5 8RX
Clinic days and times
We are still awaiting confirmation from The Nuffield Derby on when we can offer consultations, In the meantime, Anna can offer consultations at The BMI Park Hospital.
Nuffield Health Derby Hospital
Rykneld Rd
Derby
DE23 4SN
Clinic days and times
Usually Tuesday 1pm - 3pm