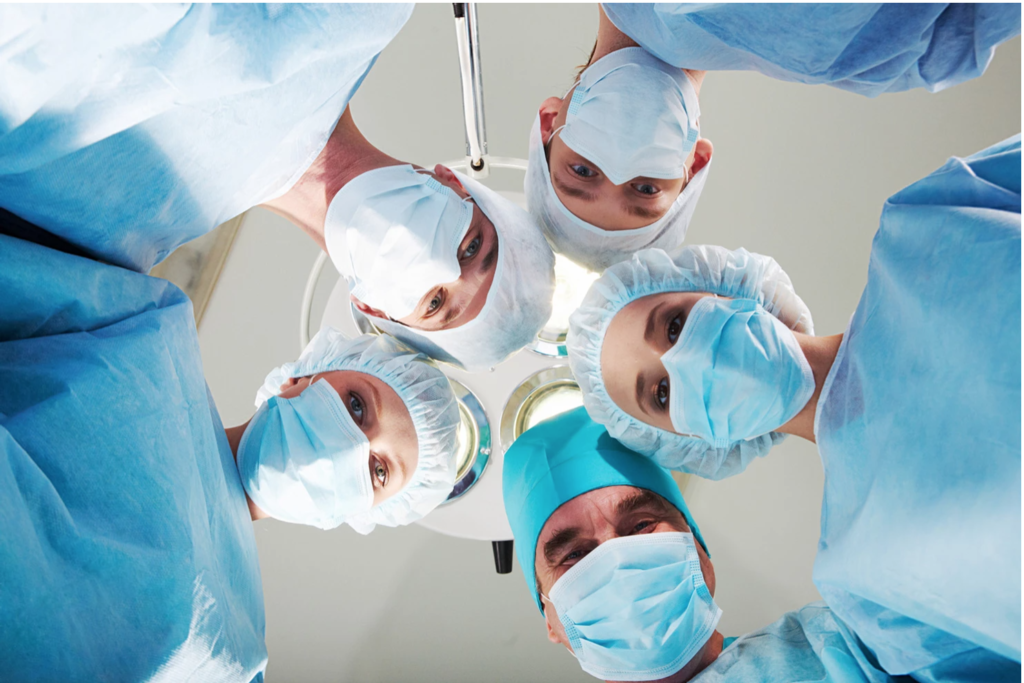 BAPRAS is a term used a lot in the cosmetic surgery world, but what does it actually mean? Choosing to have cosmetic surgery is a long and thorough decision. For most people, it's a life-changing procedure and it's important that you feel as comfortable as possible throughout the process.
As with any operation, it's overwhelmingly important to know that you are in trustworthy and safe hands.
Cosmetic surgery is on the rise in the UK, meaning there is a variety of treatment centres and options available. These range from cheaper, less qualified consultants, to higher-end, fully qualified surgeons. It's vital the practice and background of the surgeon you choose is fully transparent in order for you to make the right decision.
Thanks to organisations like the British Association of Plastic Reconstructive and Aesthetic Surgeons (BAPRAS), individuals can have peace of mind that their surgeon is fully recognised as all BAPRAS members are fully trained, qualified and registered cosmetic Surgeons.
Who are BAPRAS?
Founded in 1946 after the second world war, BAPRAS are an organisation that are the leading voice on everything related to plastic, reconstructive and aesthetic surgery. They are seen as innovators in the industry, providing the latest education and a reputable platform for their registered surgeons. Their website (http://www.bapras.org.uk) has streams of useful information.
They also run a journal called the Journal of Plastic, Reconstructive and Aesthetic Surgery, which publishes research and everything to do with reconstructive and cosmetic surgery. This journal is highly regarded around the world.
All BAPRAS registered surgeons are qualified and register on the General Medical Council's Specialist Register for Plastic Surgery.
The GMC is an organisation ensuring a high standard of patient care is met, along with the top level of ethics for doctors. GMC have a specific register for plastic surgeons.
Inexperienced Surgeons
As mentioned above, the rise of plastic surgery in the UK has led to cheaper treatment options. These, in turn, can provide a lower standard of care for the patient. There are horror stories of private clinics employing surgeons who are not qualified to work as consultants in the NHS, and not even registered with the GMC.
It's common some clinics are more focused on a sales pitch, opposed to in-depth and specific consultations. BAPRAS surgeons will advise patients on what the best course of action is, opposed to delivering just the treatment the patient wants.
Cheaper cosmetic options abroad, known as medical tourism, is also a risk for patients. Travelling abroad for cosmetic surgery can be cheaper; however, if the procedure goes wrong then most patients are not in a position to be given aftercare or follow up treatment from the clinic which leaves a big bill at home.
In conclusion, ensuring your surgeon is registered with BAPRAS is the best chance to make sure your consultation or procedure reaches the industries, and your own, expectations.